While travelling in Peru a friend of mine asked: "Are you not proud of being Danish?" – It was pretty obvious that he was proud of his own nationality. Looking all over the internet I see people claiming how proud they are of their nationality, but when my friend asked me it wasn't a hard question to answer: "No, I am not proud of being Danish" and here is why.
I can be proud about a lot of things, but mostly things I have accomplished or things my friends and family have accomplished. Those things make me really proud of myself or on their behaves, but I can't be proud of being Danish. Being Danish is not something I have accomplished, I haven't done anything that build up the Danish society or changed it in any way. It is simply a country and a society I was born into. It could have been any country, but I ended up in Denmark and I am not proud of that, I am simply grateful for it.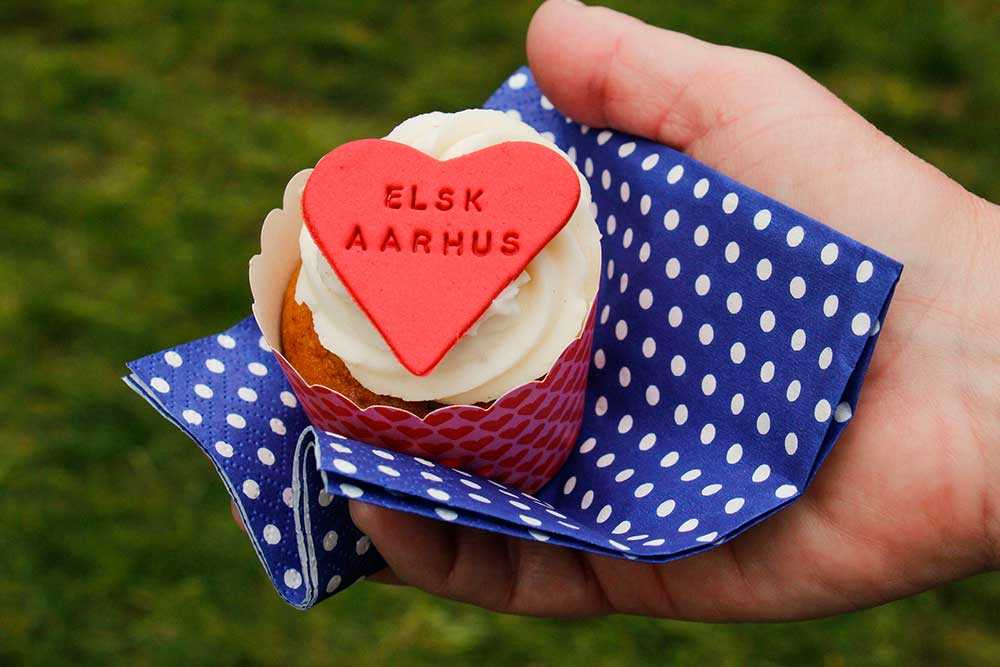 The spoiled Danes
I come from a country where I don't have to worry about getting food on the table, because if I ever lose a job I will get money from the government so I will be able to survive. At the moment I am taking my university degree for free. Yes, you heard me right, free.
It is not that I have grades so high that I received a scholarship, an education is free for all in Denmark and we even get money from the government to live for while we study. We receive about £500 a month to live for. Sure, the living expensive are high here in Denmark, but at least there is enough to pay the rent, the bills and food.
Sure, if education wasn't free then I would probably have done more to save up money for an education or tried to get a scholarship, but I have met people from all over the world whose biggest dream was to get an education well known that it might never happen. Your chances of getting an education when you come from a small village in Indonesia that you might never have left are very slim. So I just appreciate that I have this opportunity to get an education within a subject I love and that I wouldn't have any debt afterwards unless I choose to loan money.
No serious concerns 
I am happy to come from a country where I would never have to worry about the bill if I needed to go to the doctor or get seriously ill for a long time (I sure hope that will never happen). Health care in Denmark is free as well. I wouldn't have to worry about the costs if I, a friend or a family member needed an operation or long term medication. It would be devastating if anyone I knew would get worse, just because their insurance did cover or they could afford the medical bill. We have free speech, free education, free health care, we don't have to pay to drive the streets, we can get a lot of financial support from the government and so much more!
I am happy I live in a country where I as a woman am able to vote. It is actually 100 years ago that women in Denmark were able to vote for the first time and I hope that a 100 years from now (or preferably sooner) all women all over the world are able to vote.
I am greatful
Sure, Denmark is a great country to live in. We are so spoiled that we don't have to worry much about the basic needs like getting food on the table, money for medical care, having clothes and so on. Seriously, the thing Danes complain about the most these days are free animal card you get when buying groceries! I guess this luxury is the reason the people of Denmark are ranked one of the happiest nations in the world. So why am I not proud of being Danish? You might ask. Well, it is actually pretty simple. I am not proud of being Danish for one simple reason: I didn't do anything to become a Dane.
I didn't work hard or anything to become a Dane that I was simply born into it. And it doesn't help at all when people complain about immaterial things like free animal cards! It just makes me felt my toes curl with embarrassment. Seriously, there are people starving all over the world and people dying in Nepal from earthquakes and sometimes the Danes just need a perspective on their so called problems.
Okay, that was not what this post was supposed to be about, back to the content I was supposed to write about. I consider myself lucky to be born a Dane. I mean, I could have been born in Burundi or Sudan or another similar country. Not that there is nothing wrong with Burundi or Sudan, but I am pretty sure my opportunities would be more scarce if I was from a country like those and that is why I am grateful for being Danish.
How about you? Are you proud or grateful for your nationality?  
Støt gerne bloggen ved at booke dine overnatninger gennem mine reklamelinks til hotels.com* og booking.com* samt oplevelser gennem getyourguide*, udstyr gennem Friluftsland* og produkter gennem Matas (reklamelinks er markeret med *). Det koster naturligvis ikke dig ekstra. Du kan også følge med på Facebook og instagram eller tilmelde dig nyhedsbrevet. På forhånd tak!
More on Denmark and Europe