Founded in 2015 by Tine, A World to Explore is the leading Danish travel blog about solo travels. Besides solo travels, the travel blog focuses on meeting the
locals, trying local foods, exploring cultural sites, and experiencing nature. A World to Explore is one of the most successful travel blogs in Denmark and is a multi-award winning blog.
Please write info@aworldtoexplore.dk if you want to talk about collaboration possibilities 
Please note that all posts are written by me and that I do not promote online casinos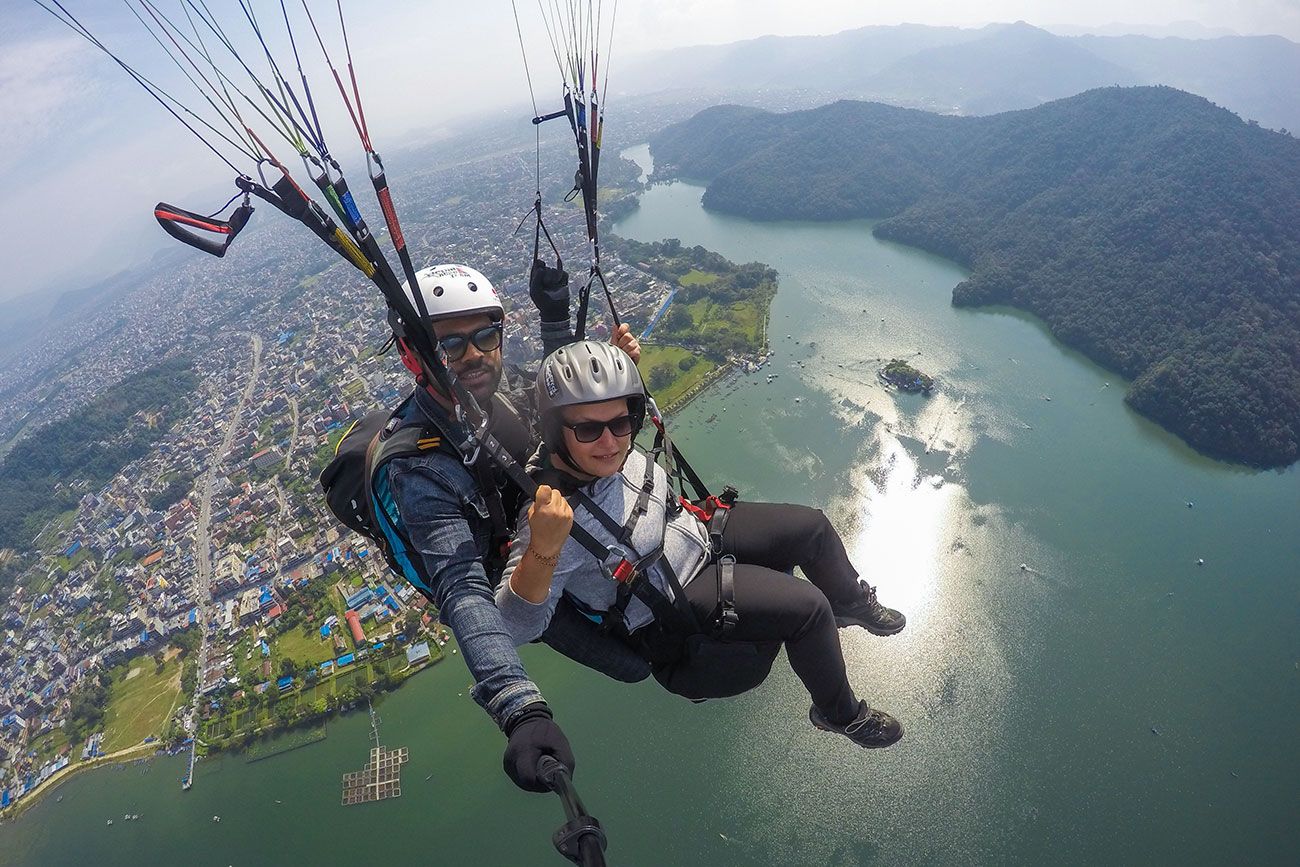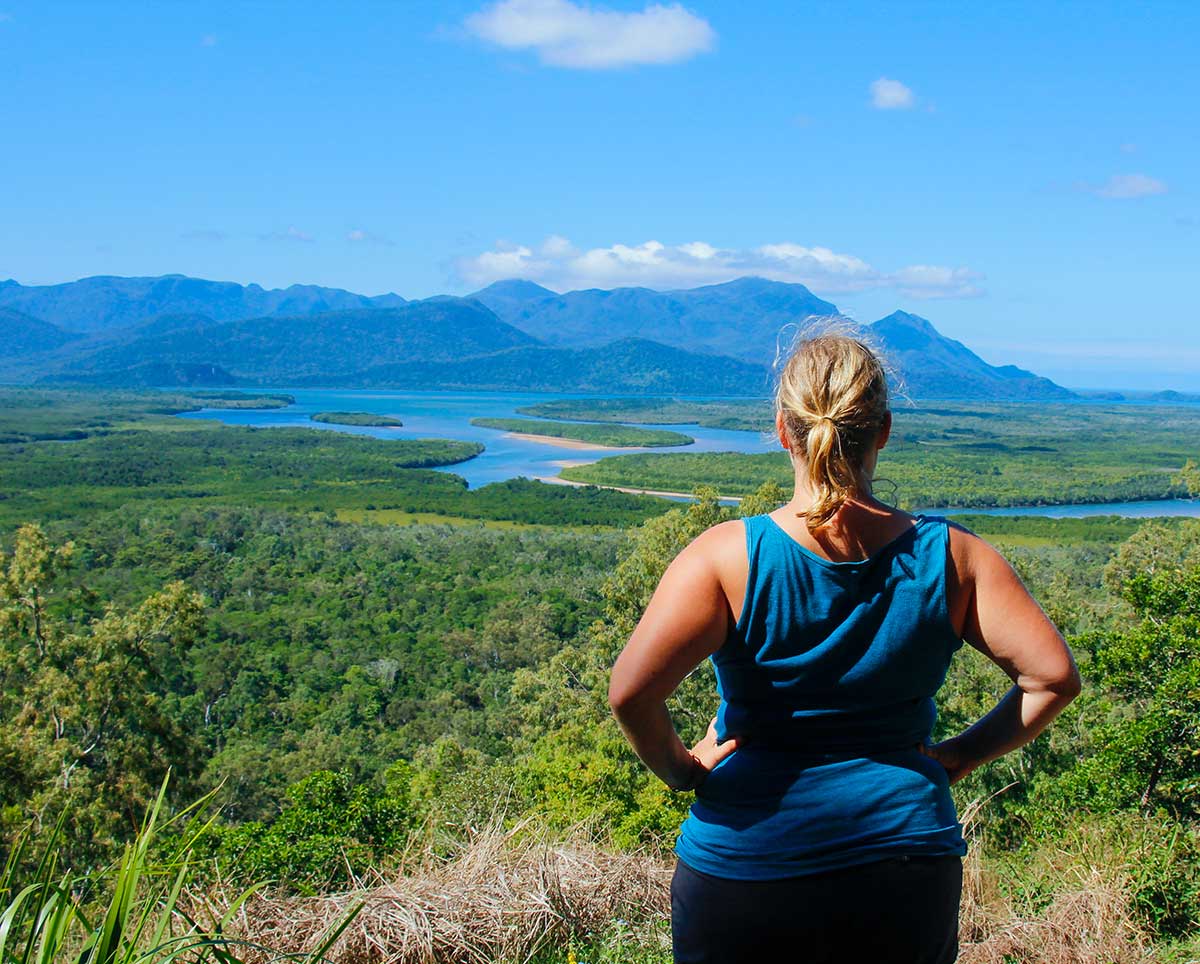 Collaborations
Collaborations could include, but is not limited to:
Press trips/Campaigns
Ambassadorships
Reviews
Sponsored blog posts
Freelance articles
Content creation
Social media takeover
Previous collaborations
A small selection of some of my previous collaborators


---
Part of a professional network:
---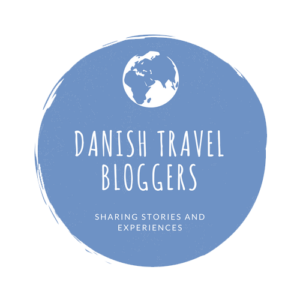 I am the initiator, co-founder and member of Danish Travel Bloggers, the only professional network for travel bloggers in Denmark. When working with us, you are able to reach a wider audience by running your campaign across the channels of some of the leading travel bloggers in Denmark. Feel free to contact us on info@danishtravelbloggers.com or look at our webpage, if you want a bigger campaign and a bigger reach.